We build relationships based on integrity, respect, and a shared vision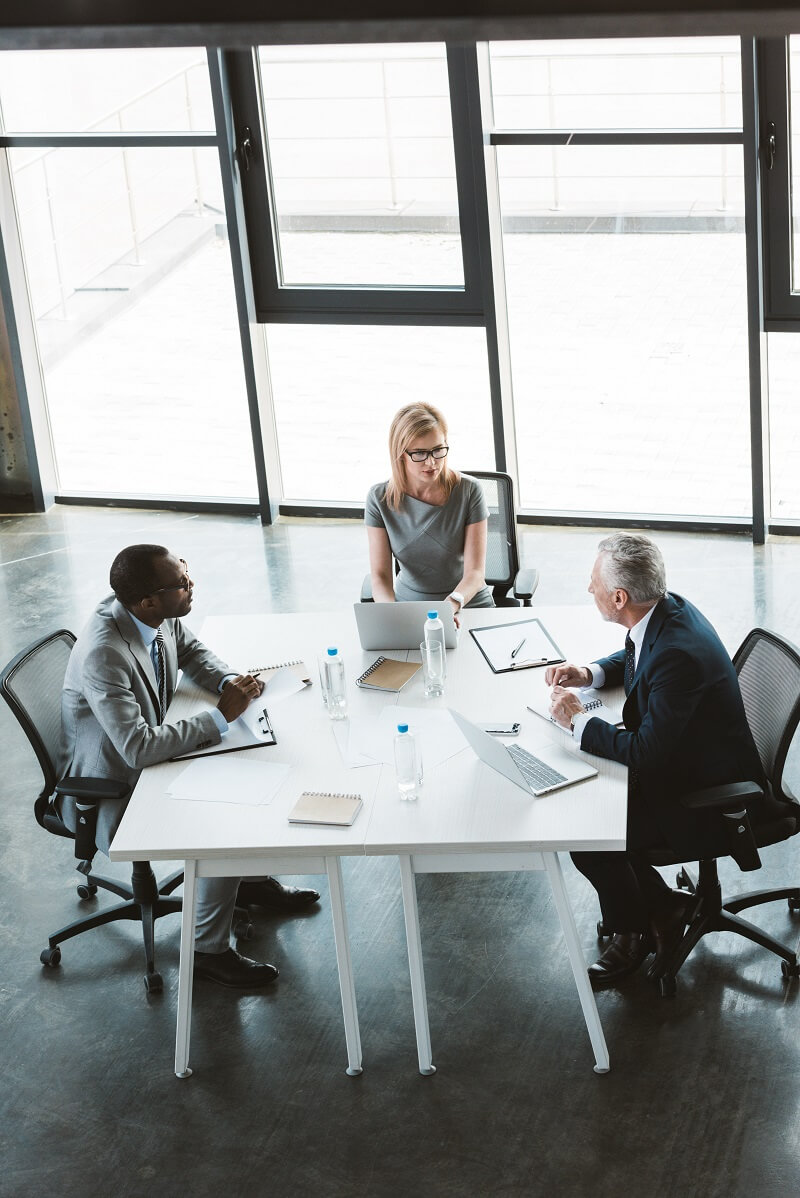 Collektion Capital is a private investment company based in South Florida with a successful track record of investing our own capital alongside our partners and investors to acquire and grow companies and invest in value-add properties.
We seek investment opportunities in which our operational expertise and strategic resources will generate risk-adjusted returns and create long-term value for our investors.
The leadership team behind Collektion Capital LLC follows a well-defined acquisition and management strategy to ensure a value transformation of each of our investments.
Key Principles That Matter
The character and culture of our company is guided by these principles and they are the shared convictions
that we bring to our professional and personal conduct.  They are a fundamental strength of our business.
Energized, engaged and goal oriented, we have a long successful history of applying our vision to help build great businesses and deliver value through dedication, a focus on results, and transparency.
Chief Financial Officer & Co-Founder
Executive Vice President, Real Estate Investments